Breaking news: HIDEG VAN!
10+1 words for basic Hungarian learners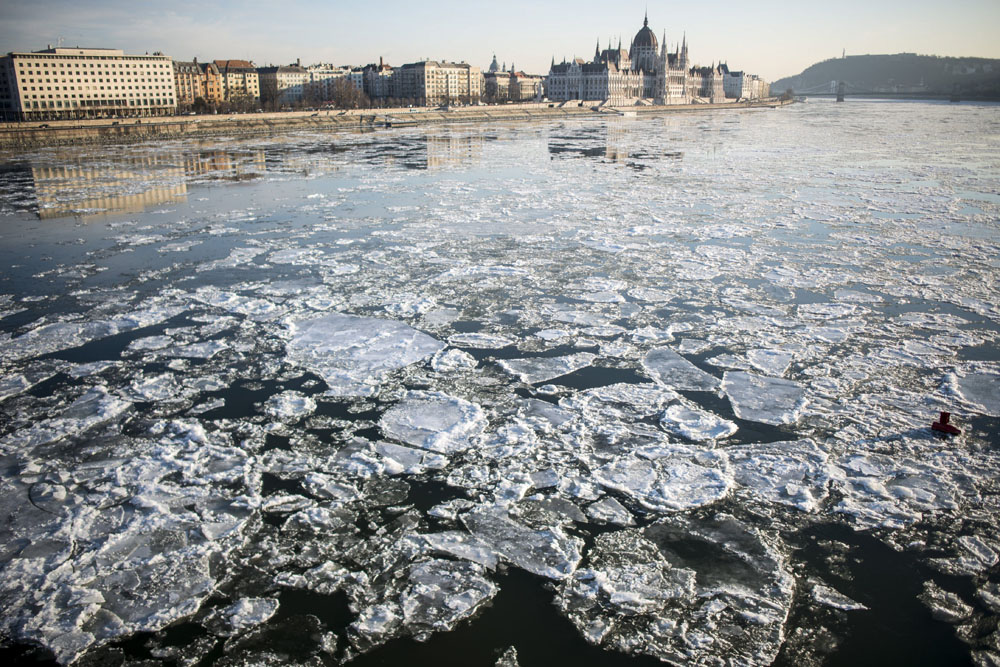 Budapest and actually Hungary's weather had not been this cold so far. The last record is from 1985, which had not been beaten since then.
Until this very evening, when -28,1 C° was reported from Tésa, a smaller town in Pest region.
At the same time Budapest recported its winter record, -18,6 Cº.
Uuuuuhh, freezing, isn't it?
Okay, not for Finns, but for Hungarians and other mediterranean folks.
Do you want to speak some Hungarian?
Here is some basic vocabulary about cold weather!
Enjoy!
Basic vocabulary – 10+1 words for beginners!
Look at the pictures for at least 3 minutes. Then go to exercise 1!
Ex. 1. Mi ez? Tell yourself the Hungarian words.
Let's see what we have learned today!
The table below summarizes today's vocabulary.
Exercise +1:
Read the words 3 times.
Cover one column and try to give the translations of the words! Cover both columns at least 2 times!
| | |
| --- | --- |
| Hungarian | English |
| évszak | season |
| tél | winter |
| időjárás | weather |
| jég | ice |
| hó | snow |
| tea | tea |
| ruha | clothes |
| sapka | hat/cap |
| sál | scarf |
| kabát | coat |
| csizma | boots |