PRIVATE HUNGARIAN LESSONS
The biggest advantage of this kind of Hungarian course is that you, and only you are in the focus. You are the star, the center and the only participant.
Private flexible lessons
You get to choose the intensity and time of the courses. Recommended for serious students.
Intensity:
Minimum twice a week suggested
Lessons start at:
Whatever time works for you between 08:00 and 17:00
Courses start at:
Every day
Level:
Private lessons are available for students of all levels of Hungarian knowledge
(A1, A2, B1, B2, C1).
Price:
15 000 HUF / 90 minutes
Extras:
Your first lesson is FREE, so you can try private learning without risking anything
How to apply:
Click here and schedule a free first lesson!
LEARNING HUNGARIAN ONLINE
Private students and private groups can both use this opportunity: you only need a good internet connection, a camera, a microphone and a fixed appointment.In accordance of the best possible arrangement skype, GTalk and facebook are all countable options, but a google drive account would also be necessary to access shared files and documents regularly.
You don't even have to be worried for the payment: according to the invoice you may manage our financial business online, under the same conditions as all other students!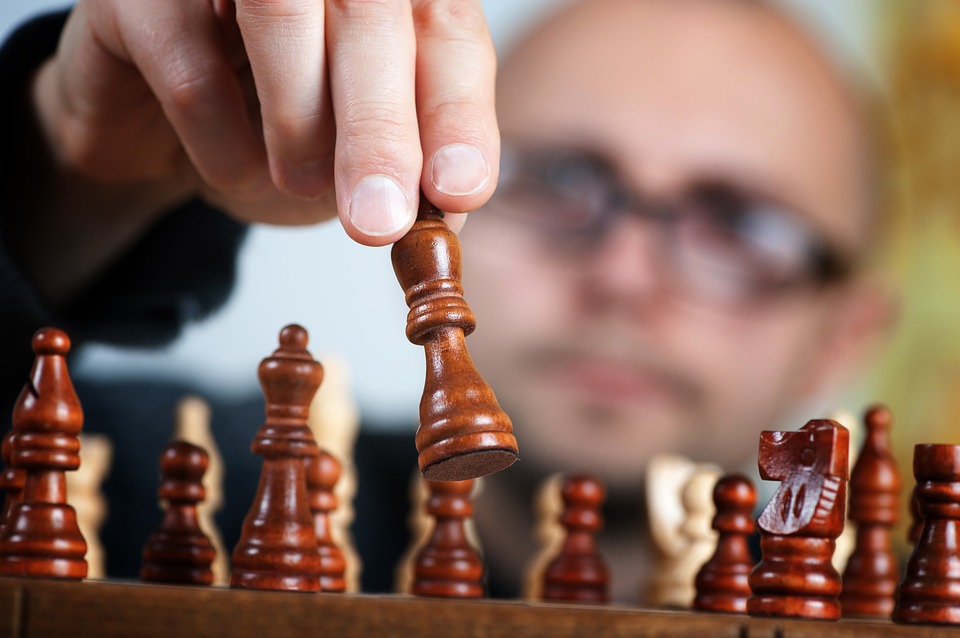 | | |
| --- | --- |
| Intensity: | Minimum once a week, preferbly twice a week |
| Lessons start at: | Whatever time works for you between 08:00 and 17:00 |
| Courses start at: | Every day |
| Level: | Online lessons are available for students of all levels of Hungarian knowledge. |
| Price: | 15 000 HUF / 90 minutes |
| Extras: | Your first lesson is FREE, so you can try private learning without risking anything |
| How to apply: | Click here and schedule a free first lesson! |